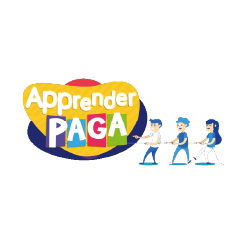 APPrender Paga seeks to generate digital learning experiences with students and teachers from public schools that promote the use of virtual education tools to facilitate teaching and learning processes. Through this project, children and young people strengthen their knowledge in subjects such as mathematics, physics and chemistry, through the use of the Khan Academy platform.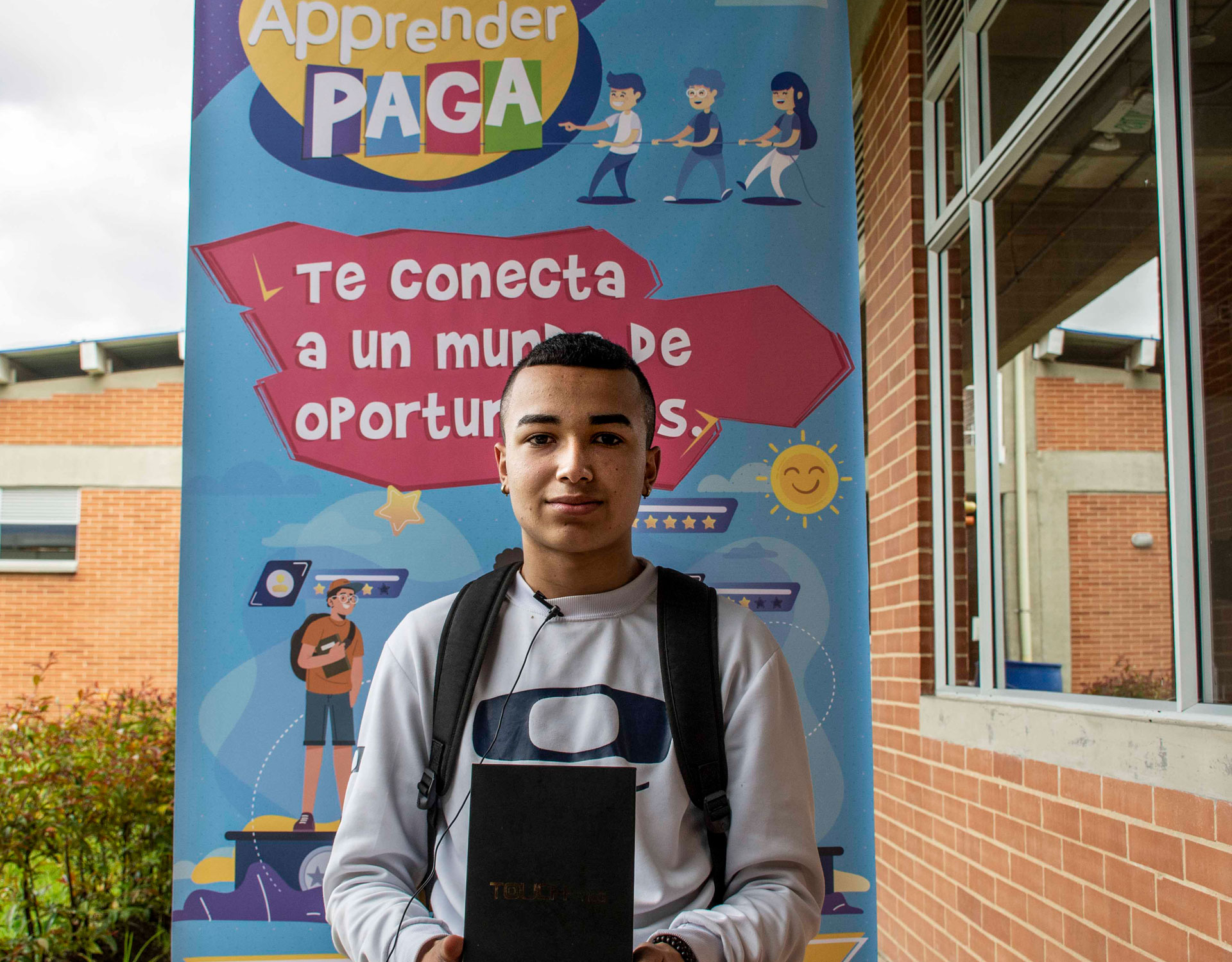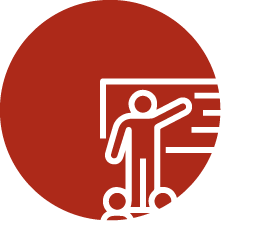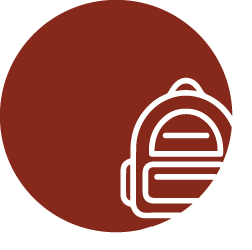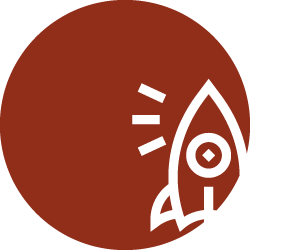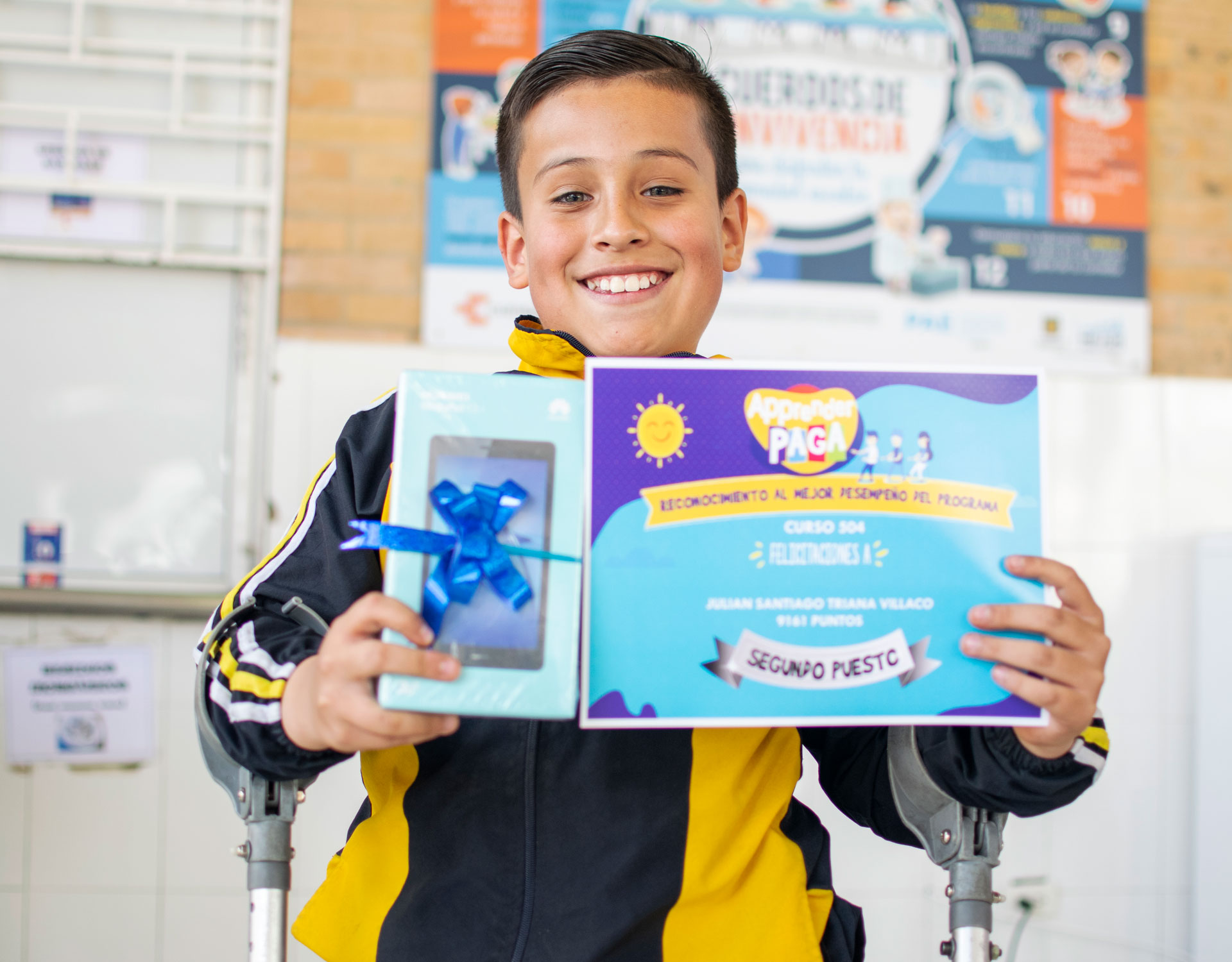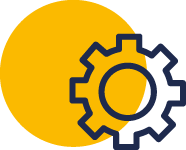 Socializamos las herramientas con profesores/as.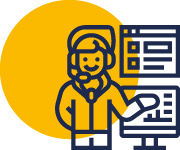 We train teachers in the use of the tools through tutorials.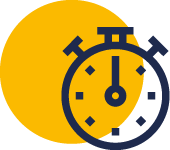 We facilitate access to academic content on the platform.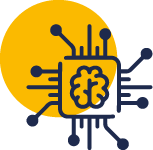 We provide a permanent support service in the implementation of the use of the platform.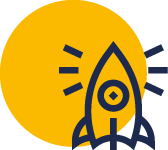 We motivate students through a methodology of positive feedback (certificates of recognition for biweekly participation) and incentives.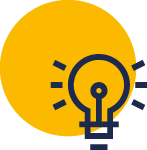 We conduct an impact assessment and provide feedback on the process.
Keep this project growing