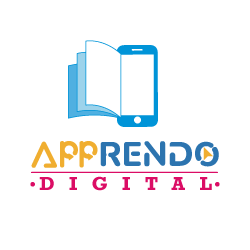 With the APPrende Digital project we seek to support and strengthen the learning processes of students in the area of mathematics and English through free learning platforms such as Khan Academy and Duolingo.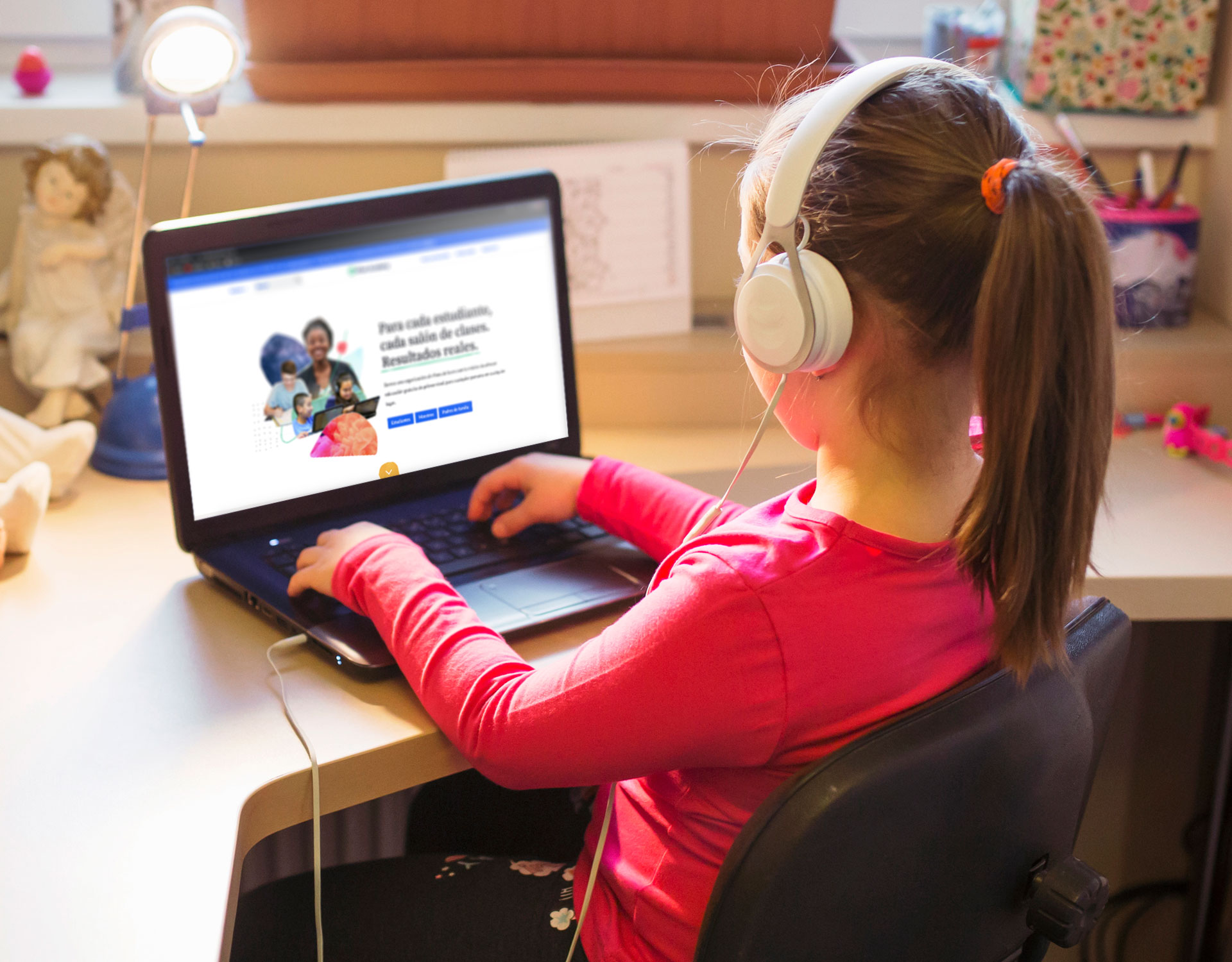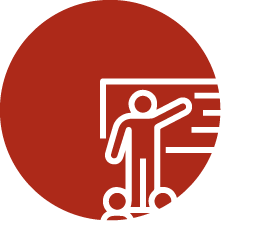 Promote the project among parents through social networks and parents' groups from different schools.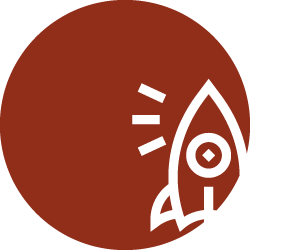 The participation and growth of several students who have been in the project for two years.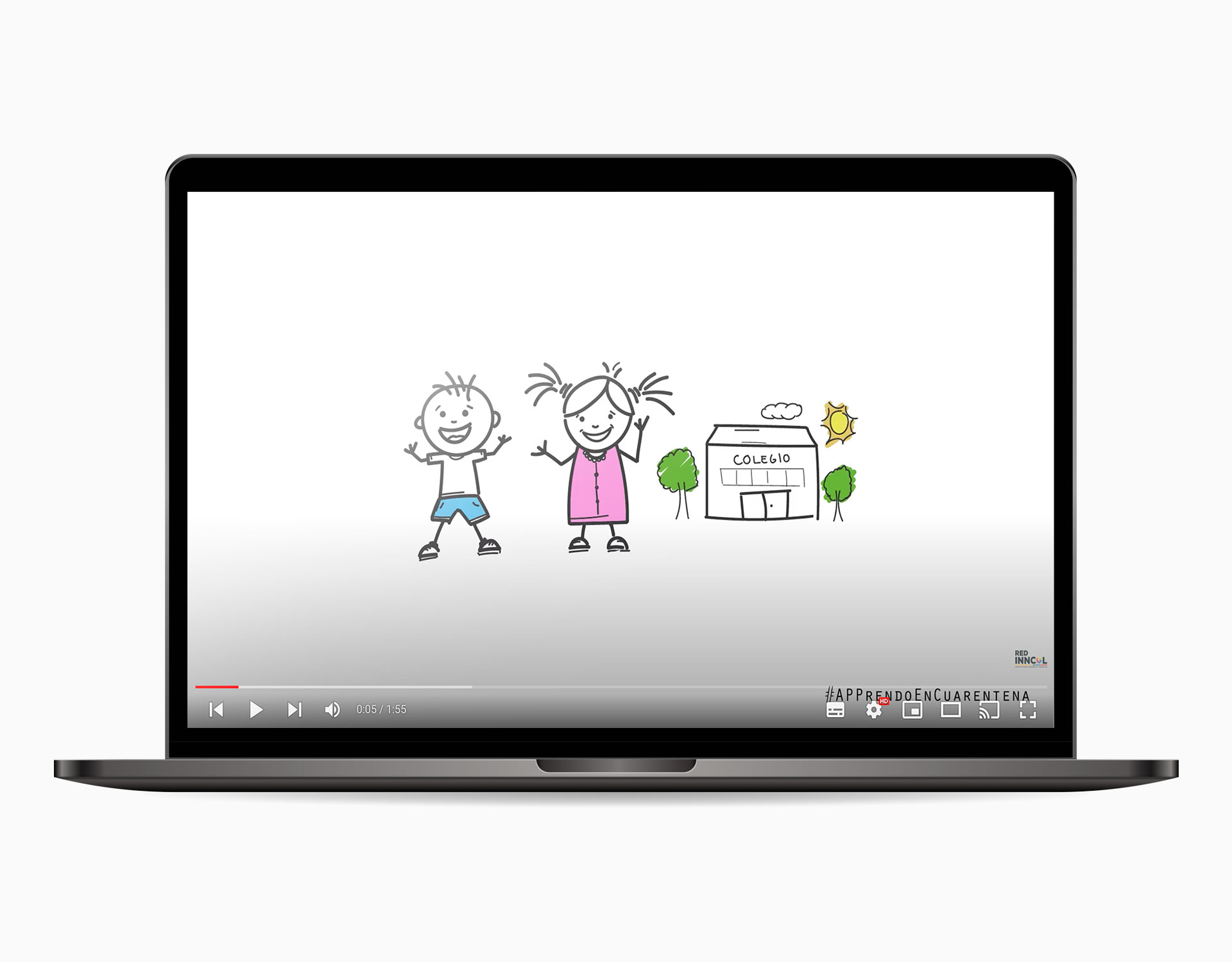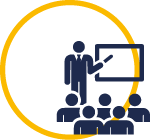 Creamos salones virtuales con base en el currículo colombiano.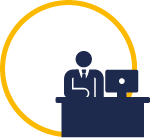 We follow up your process, provide technical support and monitor your performance.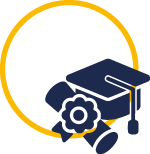 We incentivize your learning processes through certificates of participation.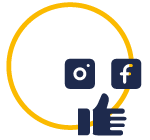 Keep this project growing