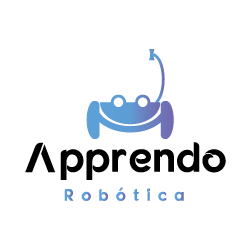 The APPrendo Robotics project seeks to connect STEM (Science, Technology, Engineering and Mathematics) education tools with students and teachers from public schools in Colombia. This initiative is created with the purpose of introducing in a didactic and playful way programming elements in educational spaces, in order to develop computational thinking, active learning based on projects, creativity and innovation on the part of teachers and students.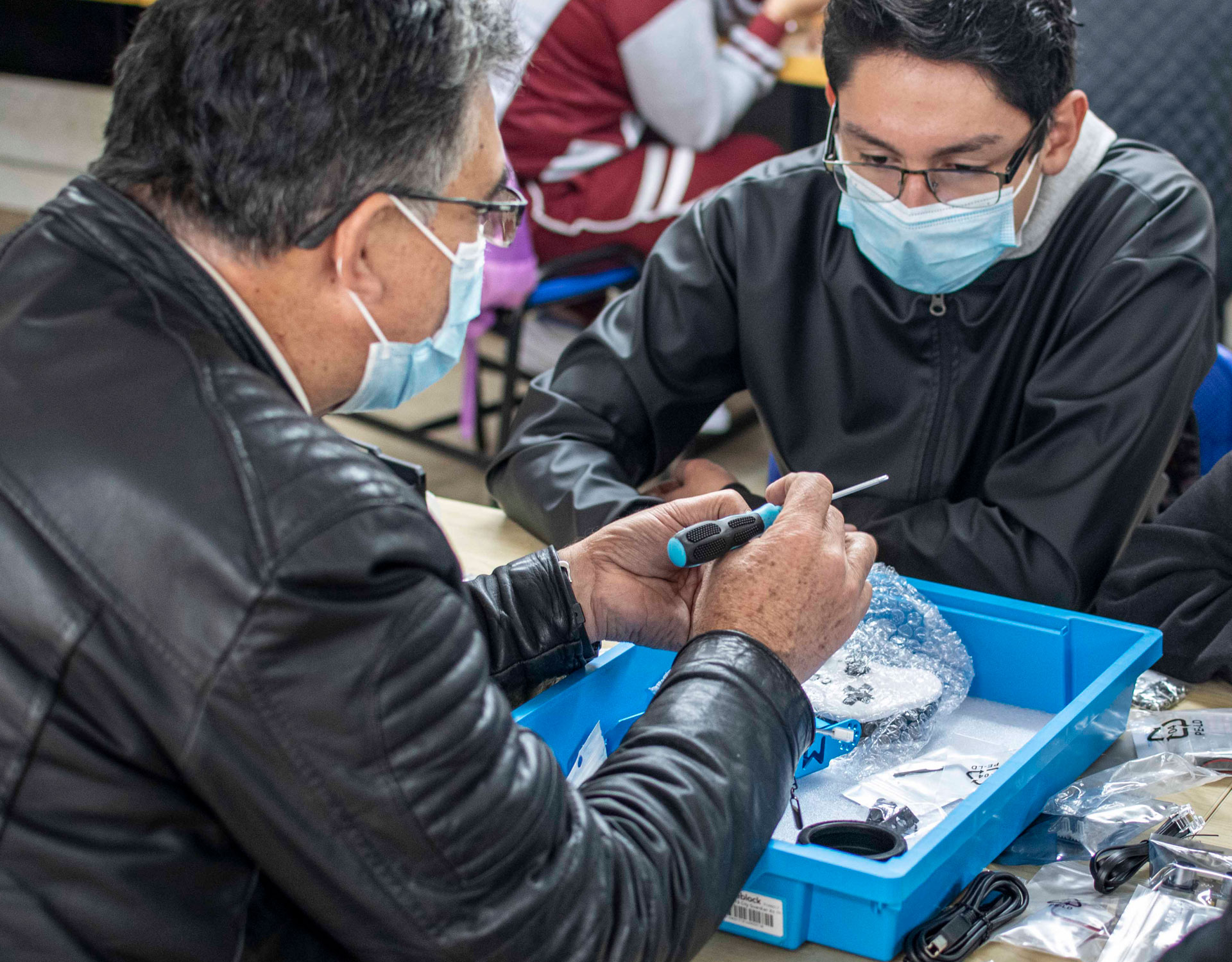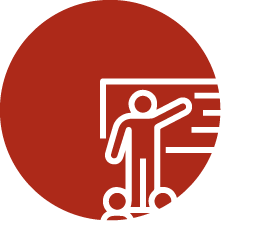 Docentes formados
(2021 a 2022)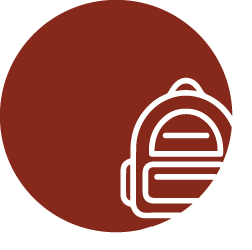 Students trained (2021 a 2022)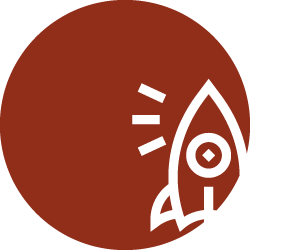 Institutions (2021 a 2022)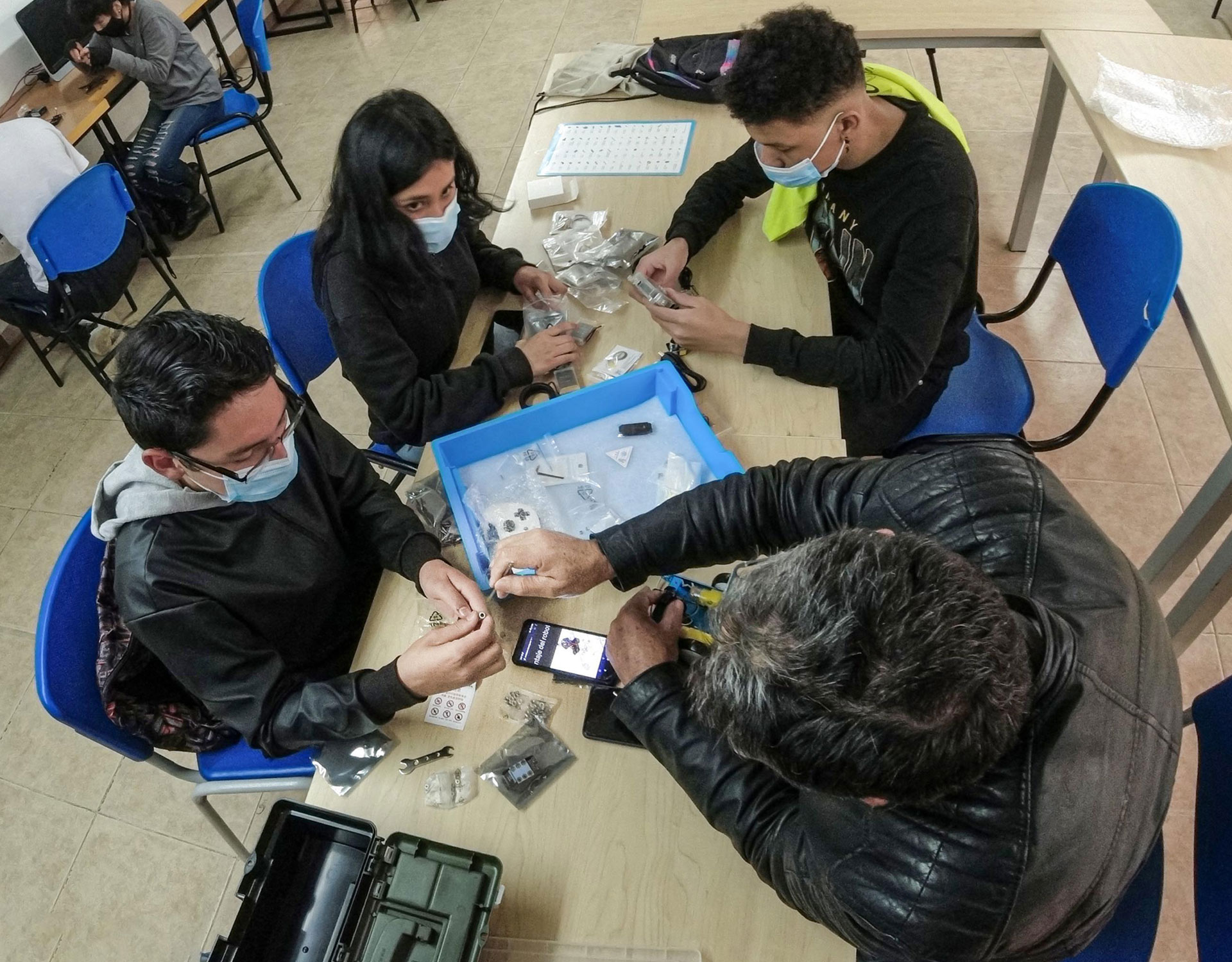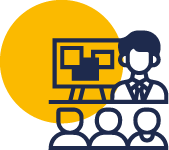 Talleres 100% presenciales.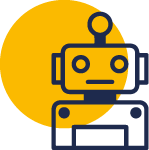 Direct interaction with robots and specialized equipment.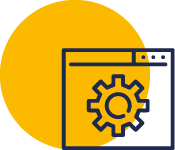 We use free software so that schools can continue to use it without relying on future financial support.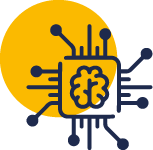 We leave installed capacity and robotics equipment.
Keep this project growing