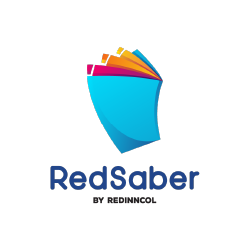 Red Saber is a project that brings young Colombians closer to online education tools and allows them to prepare for the Saber 11 exam for free through a bank of questions and practice material for the 5 tests of each exam (Mathematics, Critical Reading, English, Natural Sciences and Social Sciences). The supporting content comes from platforms such as Khan Academy or YouTube and has been organized to connect each question to specific material.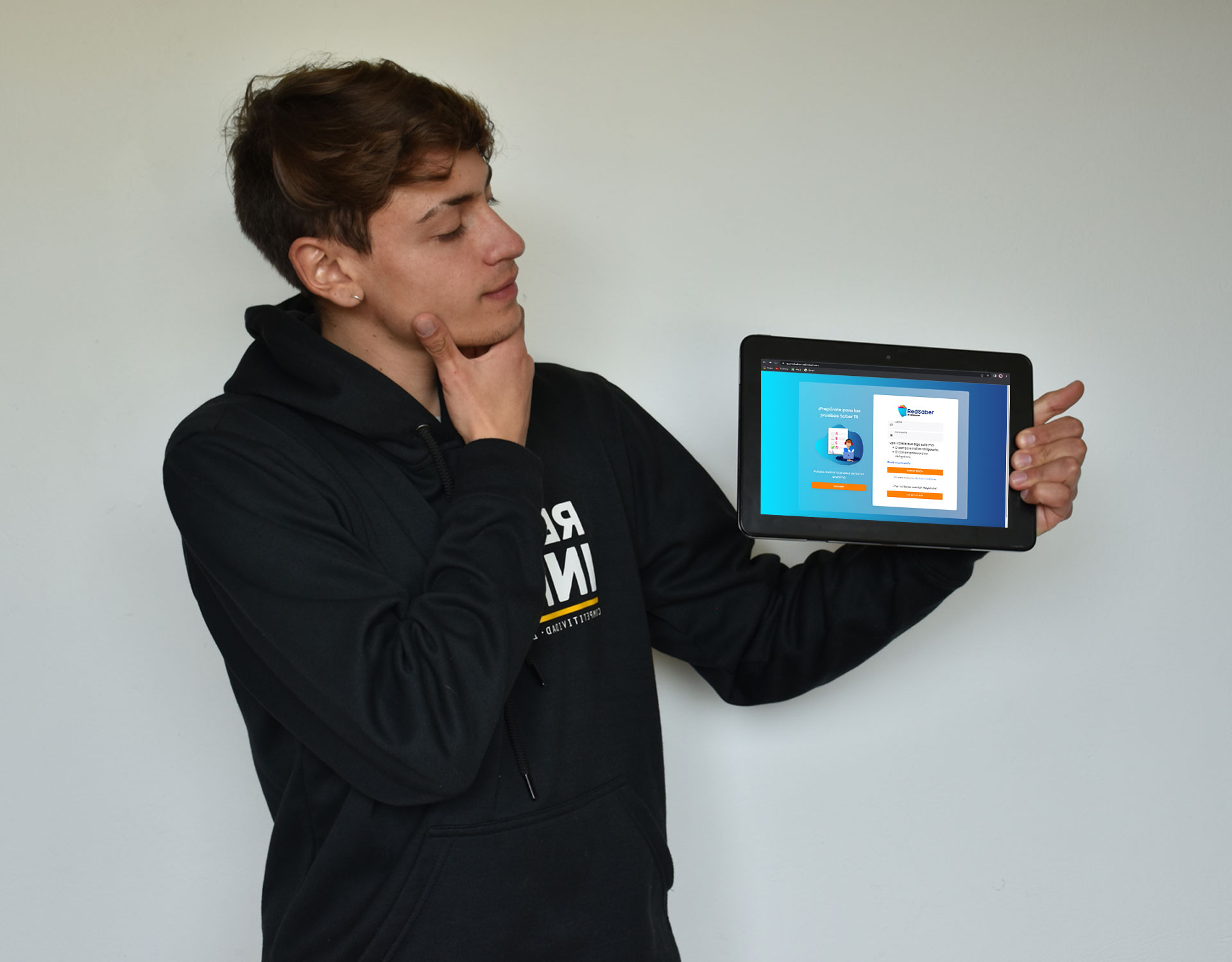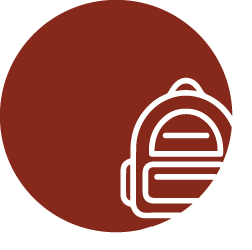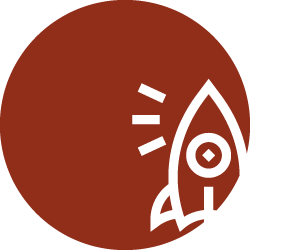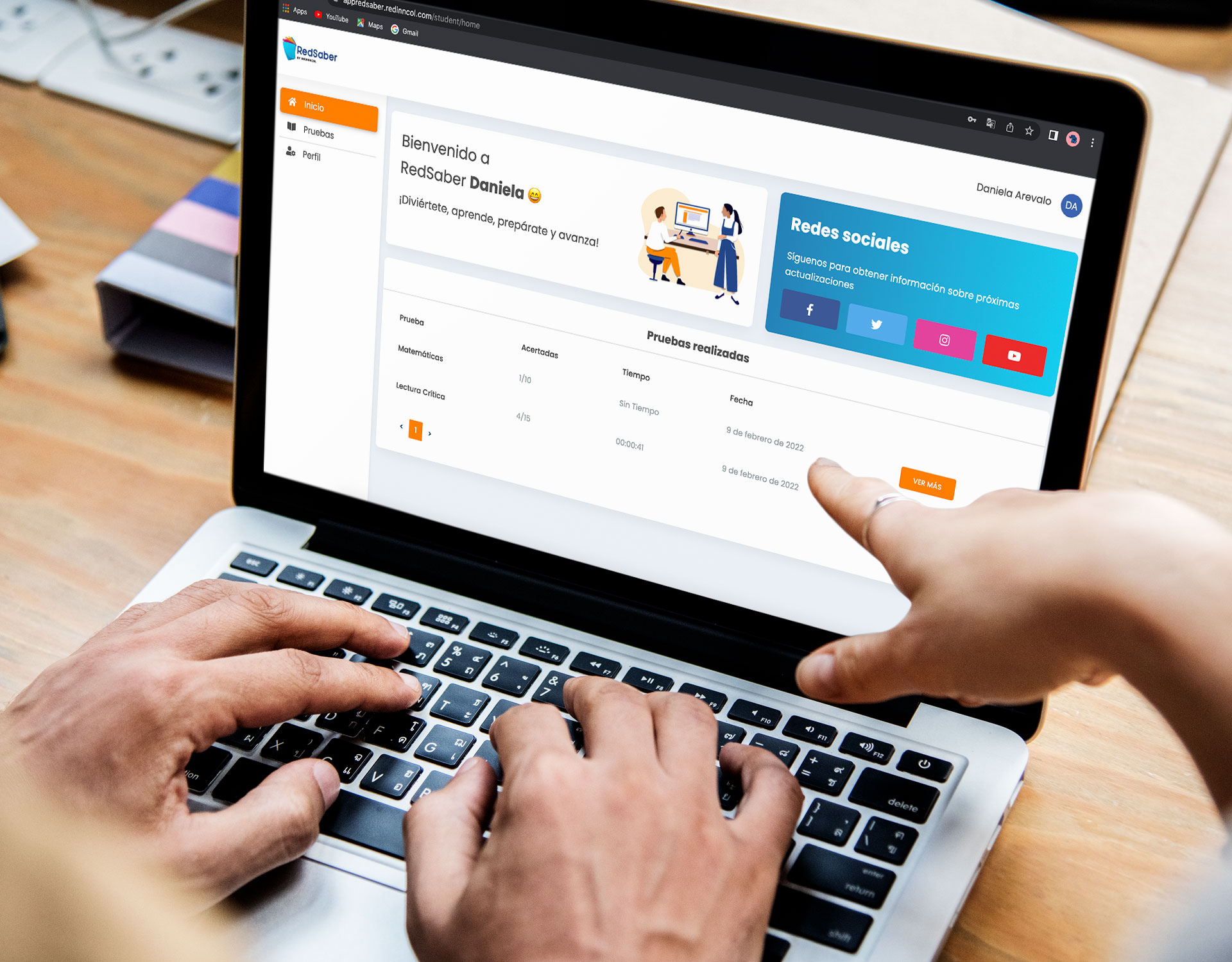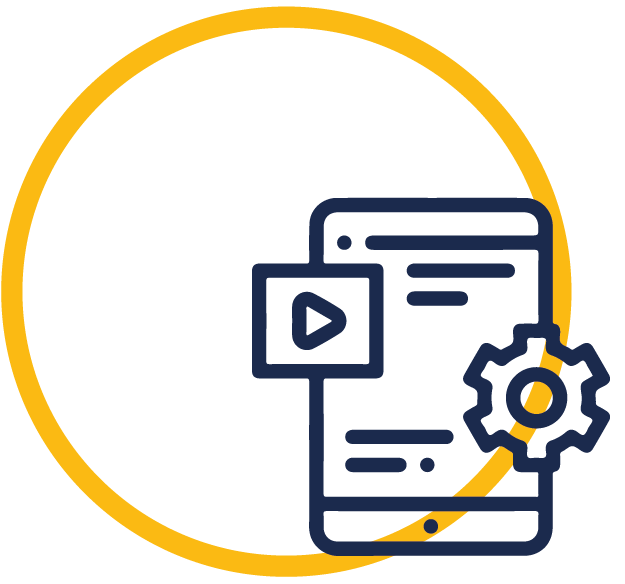 Hemos desarrollado una plataforma que permite a los estudiantes realizar simulacros del examen Saber 11.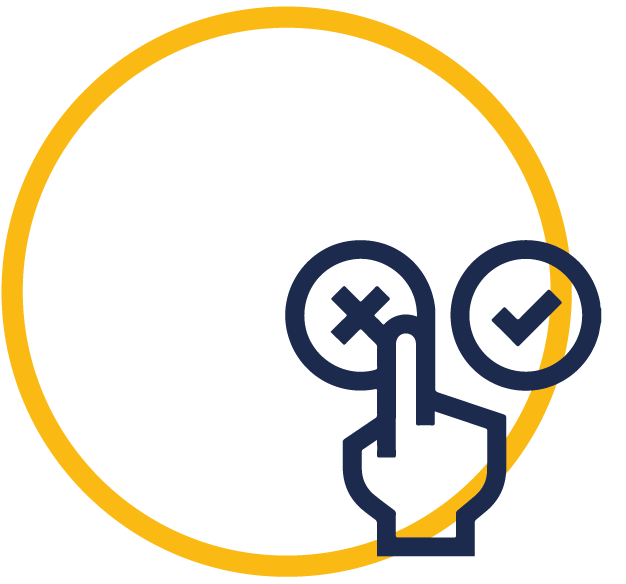 Analyze the successes/misses of each drill.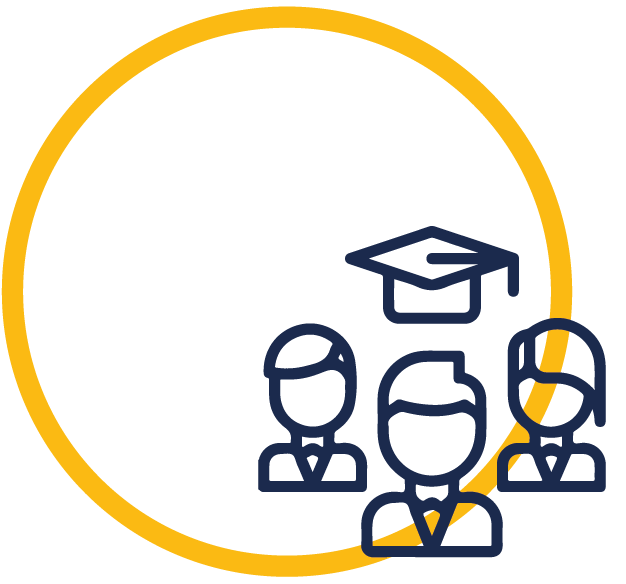 The student may know the disciplines to be reinforced.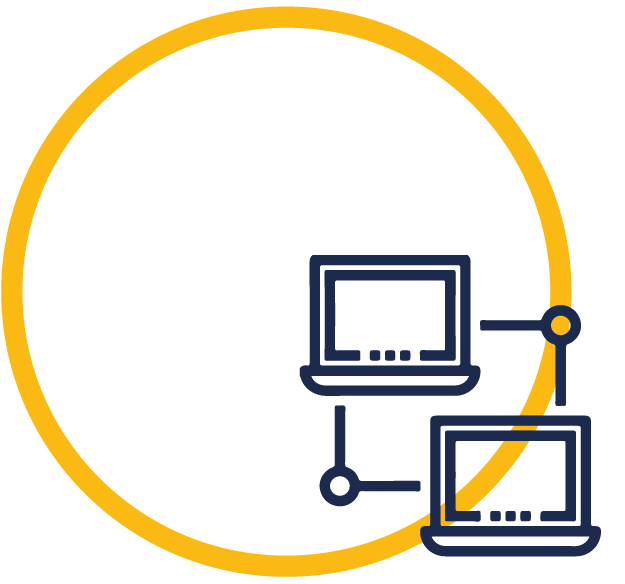 Recommends supporting material related to each question.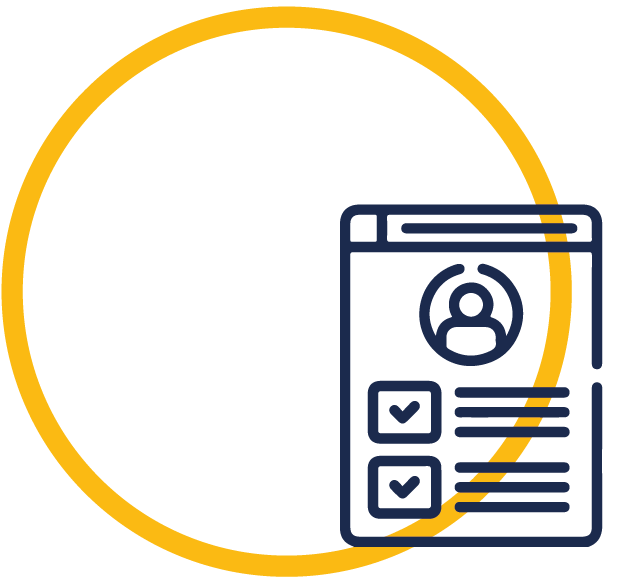 Students can create profiles and monitor their historical performance.
Keep this project growing