We are a team of Colombians passionate about education and technology.

We are rethinking public education to build a more competitive country with greater social mobility.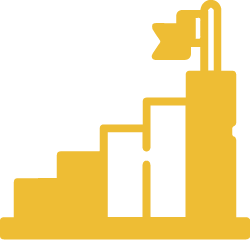 Vision
Una Colombia con Educación de calidad para todos y todas.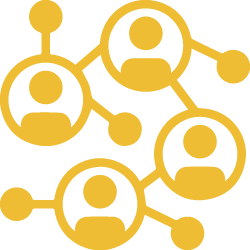 Misión
Promover y coordinar la participación activa de ciudadanas y ciudadanos en la búsqueda e implementación de herramientas tecnológicas innovadoras y de fácil acceso, para repensar la educación pública en Colombia.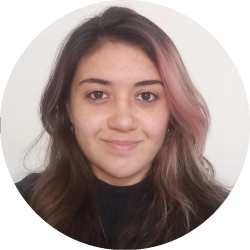 Ángela María Aponte
Educational planning and projects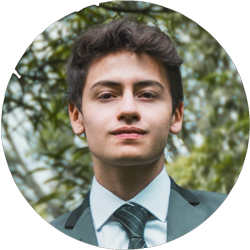 Santiago Hernández
Innovation and research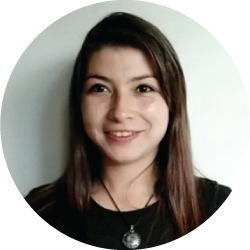 Carla Andrea Lara
Project management and monitoring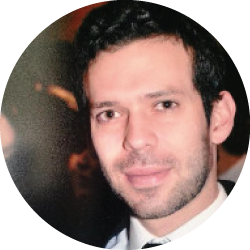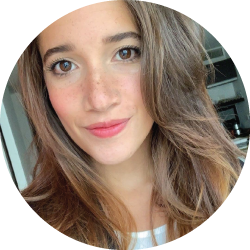 Francerly Corabel Machado
Social Networks and SEM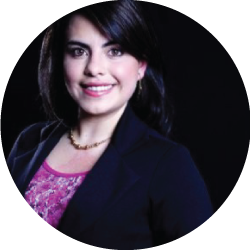 Claudia Cepeda
Social Networking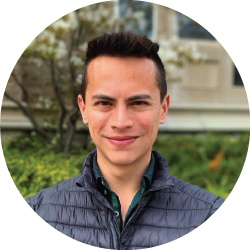 Diego Paéz
External Advisor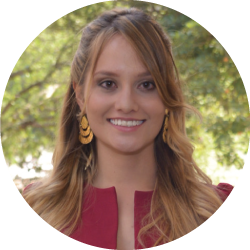 Laura Cuellar
Khan Academy Link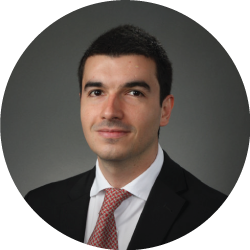 Juan Pablo París
External Advisor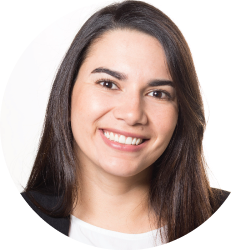 Daniela Arévalo Camargo
Communications - Direct Effect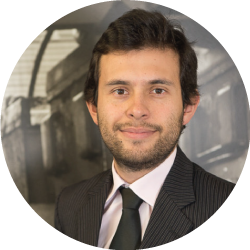 Juan Ossa Moreno
Director